Financial and Global Sanctions Check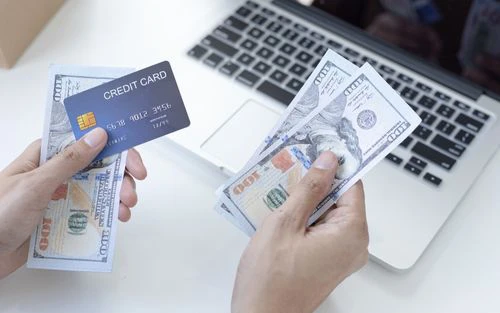 A financial sanction includes measures that restricts financial transactions with a person, company or even a specific country. Hiring or working with a person or company with such sanctions not only puts your company under surveillance but also impose a financial sanction on you. You should be working with a proper
pre-employment background screening company
to avoid working with a party that may have such financial sanctions.
Background Partners, as our name speaks, is a reliable company to check financial sanction background of a person or a company before proceeding to work with them. Our clients are mainly based in California, but we are competent to work with any companies in the USA that require employee background services. We work with companies from different industries such as banks and insurance, IT companies, travel agencies, healthcare, NGOs, INGOs. We DO NOT ignore start-ups and small businesses.
Financial Sanctions are often imposed by OFAC (Office of Foreign Assets Control) in the USA. We go through more than 4000 registries held OFAC and regulation organization to detect a sanctioned person or company. A Financial Sanction can be imposed due to various reasons such as criminal record, involvement with fraud agencies, identity theft, etc.
Benefits of Financial & Global Sanctions Check with Background Partners
Minimized Risk of Financial Fraud
Avoid Work Relationship with Sketchy Parties
What you get with Financial & Global Sanctions Check?
Office of Foreign Asset Control
System for Award Management
Healthcare Compliance Level 1
-Healthcare Compliance Level 1
-Healthcare Compliance Level 2
-Healthcare Compliance Level 3
Office of Inspectory General
National Practitioner Data Bank
Christian M.
"I am so impressed with each service I receive from Background Partners. I would recommend in a heartbeat."
Joel F.

"Nick is so knowledgeable in this industry! I learn something new everyday I speak with him."