10 Panel Drug Test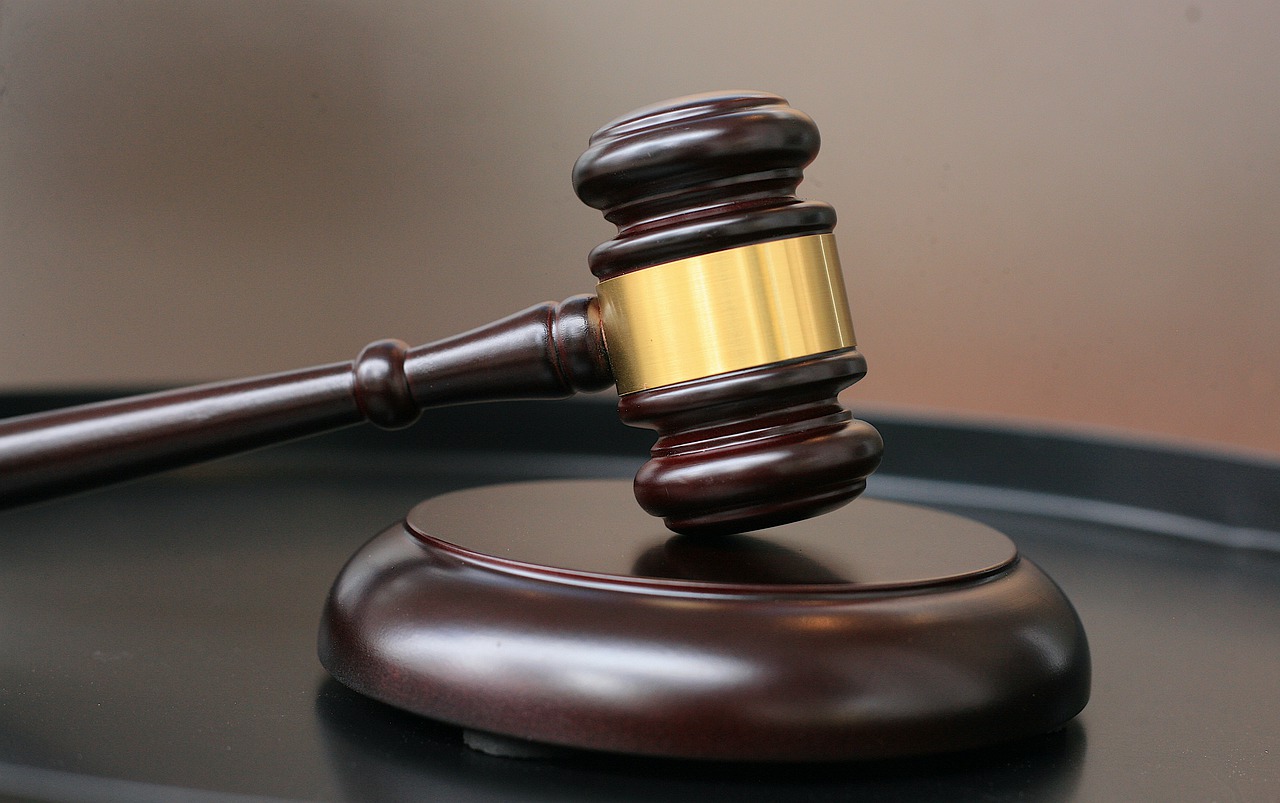 The 10 panel drug test is no different than a 5 panel or a 9 panel drug test except that it tests for 10 different types of drugs. An employer can ask the potential employee to take a drug test before any papers are signed if the employer suspects of use of illegal drugs. An employee can be requested to take a test as part of regular checks or if an employee is back from a long vacation.
Usually in drug tests, if traces of drugs are identified, further advanced tests are done to identify the substance and amount used. If you're shown positive in a 10 panel drug test before employment, you will be referred to further tests, possible rehabilitation and be listed off any employment opportunities until cleared by concerned authorities.
10 panels is also a standard test for a range of applications other than employment such as sports testing, medical screening and prescription usage analysis.
What does a 10 Panel Drug Screen test for?
10 panel drug tests can be customized based on the requirements. A standard 9 panel drug test mainly tests for the following substances:
Marijuana (THC)

Amphetamines (AMP)

Opiates (OPI)

Cocaine (COC)

Phencyclidine (PCP)
Barbiturates
Benzodiazepines
Methadone
Quaaludes
Propoxyphene