Employment & Education Documents Verification Service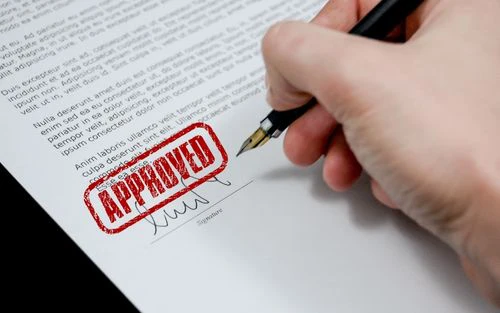 Verifying a candidate's employment background and academic qualifications is key to hiring them. Verifying the documents and getting in touch with past employers is a key part when deciding to work with a candidate. While you can do this yourself, it is better to outsource these tasks to an
expert background check agency
i.e. Background Partners.
We are one of the most popular employments and educational documents verification service providers in California, USA. Background Partners, as our name speaks, is a dependable company to verify academic and professional background of a person or a company before pacing to work with them. Our clients are substantially grounded in California, but we're competent to work with any companies in the USA that bear hand background services. We work with companies from different industries such
as
banks and insurance, IT companies, trip agencies, healthcare, NGOs, INGOs. We DO NOT ignore start- ups and small businesses.
Benefits of Documents Verification with Background Partners
Reliable Team

Optimized Hiring

Increased Work Efficiency

What you get with Service Title?
Education Document Verification
Motor Vehicle Report (MVR)
Commercial Driver License Information System
Professional License & Certificate Verification
Employment Document Verification
Continuous MVR Monitoring
Personal & Professional
Reference Verification
Katherine W.
"It feels great to know each of my employees pasts have been thoroughly verified before becoming a part of my close-knit team."
Brooke H.

"The process Background Partners uses is so efficient and easy-to-use and if you have ANY issues along the way, Nick is an amazing resource and highly accessible."