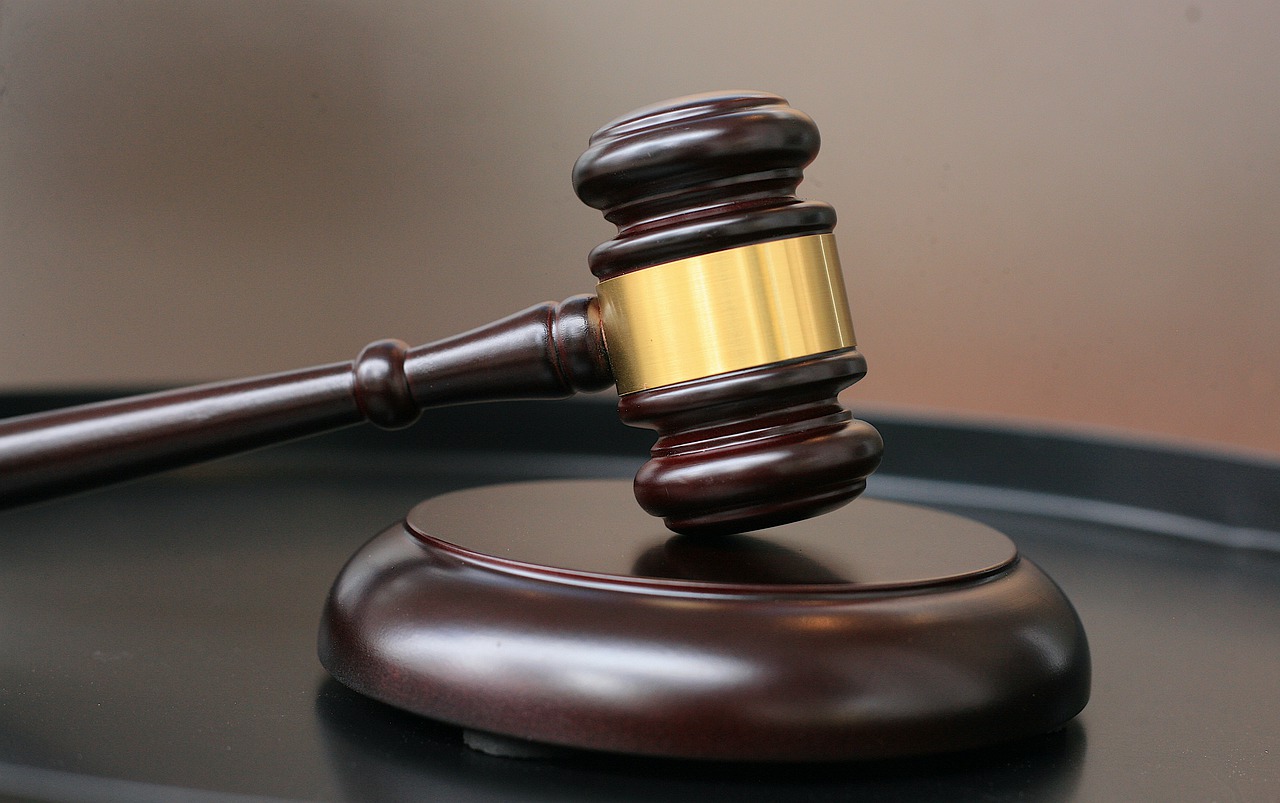 9 panel drug test is one of the popular drug tests used by employers in the USA to determine if a potential employee should be hired or not. It is also used in sports to test if athletes and players use banned substances. Due to the range of substances it checks, it is preferred by both employers and sports associations.
An employer requires drug screening services to make sure the employees feel safe at the workplace and are away from the violent reactions that a drug user can express. Additionally, a drug-free employee is more productive and efficient than the ones that do. Most states in the USA require the employers to compulsorily do a background check before hiring.
When a person consumes a drug or such substances, its byproducts are released through the urine. Such byproducts are called metabolites. By identifying the metabolites, drugs are tested using the urine. As urine is released multiple times everyday, urine tests do not go back long. While hair drug tests can check for drug usage for months before the day of the test.
What does a 9 Panel Drug Screen test for?
9 panel drug tests can be customized based on the requirements. A standard 9 panel drug test mainly tests for the following substances:
Marijuana (THC)
Cocaine (COC)
Opiates (OPI)
Amphetamines (AMP)
Phencyclidine (PCP)

Barbiturates



Benzodiazepines

Methadone

Propoxyphene
Tetrahydrocannabinol (THC), another name for marijuana, is the drug that leads applicants to fail drug tests the most frequently. As it is naturally found and can be cultivated, it is the most frequently used drug. It is mostly consumed by smoking, as well as through oils and edible items like brownies.
Excessive consumption of marijuana can lead to paranoid symptoms and psychological dependency. However, its medicinal benefits has been recognized in some states and legalized as well. While most of the states have legalized marijuana to some extent, federal laws classify it as a Schedule 1 drug.
Employers typically steer clear of employing applicants who test positive for marijuana on a 5-panel drug test due to the unpredictability of the marijuana users.
Cocaine is highly addictive and strong stimulant drug with South American origin. It produced from cocoa leaves that is native to South America. Cocaine is available as white powder which is typically snorted through the nose.
As a Schedule 2 drug substance, it has the potential to develop physical and mental dependency with continued usage. If untreated, it can result in aggressive conduct and violence. A positive cocaine drug test can have serious repercussions for job prospects as cocaine usage and addiction are serious problems in the United States.
In addition to rejection from potential employment, they can also be compelled to undertake rehabilitation as well as additional tests and be excluded from employment.
Opiates are such group of drugs that alleviate pain by targeting the opioid receptors in cells. They are actually prescribed in limited amounts for medical purposes to manage severe pain resulting from injuries or surgeries. Opiates are very effective to relieve pain when used as prescribed.
When it is used in high amounts, it can lead to heart failure. There are many drugs that fall in this group and these drugs are categorized differently. Heroin is classified as a Schedule 1 drug and treated as a highly dangerous substance while Morphine and Opium are Schedule 2 drugs. Vicodin, another type of opiate, is classified as a Schedule 3 drug and when tested positive is subject to stricter regulations.
Amphetamine is a strong central nervous system stimulant that makes the messages between your brain and body move faster making you more alert and physically active. Typically, amphetamines are prescribed to manage conditions such as Attention Deficiency Hyperactivity Disorder (ADHD), narcolepsy, obesity, and, in some cases, Parkinson's disease.
Methamphetamine, a common type of Amphetamine, is a major issue among teenagers in the USA which usually starts by using Methamphetamine as a cognitive enhancer to improve their focus and reduce mental stress. It is highly addictive that damages the dopamine receptors in cells which results in aggressive behaviors due to the body's inability to feel pleasure and happiness. Amphetamines are considered Schedule 2 drugs. Testing positive for amphetamines may result in exclusion from consideration for employment.
Phencyclidine (PCP), also known as Angel dust, is a white-yellowish powder drug that gives the user illusion of euphoria and strong power. Its strong and powerful mind-altering effects, which can cause visual and auditory hallucinations are well-known. Often, such hallucination cause violent reaction as well.
PCP is categorized by the federal government as a Schedule 2 substance. It is usually consumed by snorting or injecting into the system through injection. It is be taken as a capsule or the powder is smoked. Whichever the consumption method, the reactions are not well-received.
Barbiturates are class of depressant drugs medically used as anxiolytics, hypnotics, and anticonvulsants to make the user feel relaxed or drowsy. Practically, there are many uses of Barbiturates medically to help cure insomnia, intracranial hypertension, and seizure. Recently, it has been replaced by benzodiazepines and nonbenzodiazepines drugs due to less chances of addiction and overdose.
Overdose of Barbiturates can lead to respiratory depression, coma and eventual death.
Benzodiazepines are often used as an upgrade to Barbiturates medically due to mild addictiveness comparatively. Having said that, it cannot be ruled out that a person can get addicted to Benzodiazepines.
Benzodiazepines and Barbiturates work by manipulating the neurotransmitters to make them send out calming message throughout the body. They help calm down during anxiety and panic attacks. Uncontrolled usage has a number of adverse effects such as memory loss, delirium, and impaired coordination.
You can edit text on your website by double clicking on a text box on your website. Alternatively, when you select a text box a settings menu will appear. your website by double clicking on a text box on your website. Alternatively, when you select a text box
You can edit text on your website by double clicking on a text box on your website. Alternatively, when you select a text box a settings menu will appear. your website by double clicking on a text box on your website. Alternatively, when you select a text box