Pre-Employment Drug Screening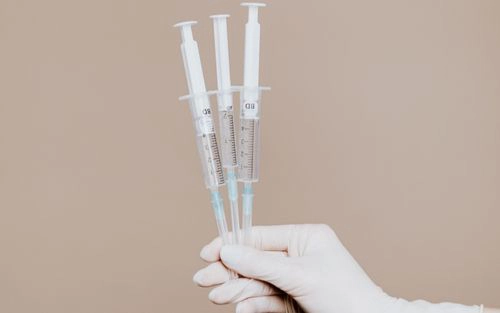 Hiring someone who is a regular user of drugs or other abuse substances can be hurtful for your business. Such employees are weak links in your team.
Here's how you can avoid such candidates:

Subscribing to a drug test service can be helpful for you to filter out such candidates. An expert employee background check company can be useful to hire effective personnel so that you can achieve your goals with minimal road blocks.
Background Partners is known employee screening company which provides quality drug screening services. We are based in California and are one of California's best places to conduct drug screening tests. We are a reliable company for any employee screening tests such as identity verification, documents verification and many more. Background Partner
company works with a diverse range of clients. We
don't discriminate against smaller businesses and start-ups. Many of these companies are key drivers of innovation and economic growth.
Benefits of Pre-Employment Drug Testing
Reduced employee healthcare expenses

Increases Employee Productivity

Compliance with Regulations
Safe Workplace

What you get with Drug Testing Services?
Common Testing Configurations
Most common drug tests include urine test, oral fluid test, breath alcohol test, DOT alcohol test, and sometimes hair test.
9 panel drug test does everything the 5 panel drug test with barbiturates, benzodiazepines, methadone metabolite, and oxycodone added.
5 panel urine drug test commonly tests for basic abuse substances like Opiates, THC, PCP, Cocaine, and Amphetamines.
A 10 panel drug test is similar to a 9 panel drug test with 1 or 2 custom tests added to identify any specific substance abuse in a potential employee.
Our Happy Clients
Kelsey E.
"A candidate told me this was the easiest background screening process they had ever been a part of and I knew I made the right decision with Background Partners."
Kaylen D.

"I put in a Criminal Records Search first thing in the morning and had results before I went to lunch!"