What is a PEP and Sanction Check?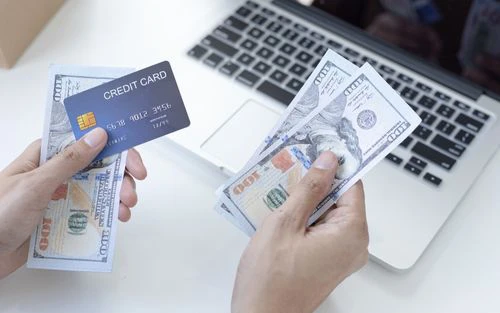 A PEP (Politically Exposed Person) is such a person who is holding a high profile position politically or can influence someone in such a position. Because of such position, they are under suspicion of bribery or corruption or other offenses.
A PEP can be members of parliament, government officials, high-ranking members of military, district attorneys, etc. Additionally, family members, business partners and close friends of such people can also be understood as a politically exposed person. Because they are holding such position, their presence can affect the workplace environment in both positive and negative ways. Hence, it is important to identify such people before hiring and understand the terms they are working on well.
A Sanction is a strong action placed on a person, group of people, organization or a country. Sanctions are applied to punish them or make them obey some rules or laws. Sanction check in
employee
background screening
is conducted to determine if a person is eligible to hold a job or business in the USA. Offering jobs to people under US government sanctions can lead to the company's banning and heft fines. It is key to identify those individuals, reasons for their sanctions and whether it is safe to work with them or not.
Types of Sanctions Checks
Financial and Global Sanction Checks
Financial and Global Sanctions are imposed by the OFAC (Office of Foreign Assets Control) in the USA. A global sanction check looks into international watchlists if the candidate is listed or not. Mostly, people or organizations with criminal records, identity theft claim and involvement in fraud cases are under the this sanction list.
Healthcare Sanction Checks
Healthcare sanctions check is conducted as part of employee screening in medical field to verify a medical professional's background. It looks into the medical background, license status, suspensions, and other penalties of the candidate. Anyone under the sanction list of OIG is barred from participating in federal programs.
National Practitioner Data Bank (NPDB)
NPDB is a web repository of reports on healthcare practitioners, service providers and suppliers. The reports in NPDB consists of information on medical malpractice payments paid on behalf of the practitioner or organization or supplier and the actions taken against them.
Healthcare Compliance Level 1
Going beyond traditional healthcare sanction checks, there are levels to healthcare sanction checks.
-
Level 1
Healthcare Sanctions
- Level 2 Healthcare Sanctions
-
Level 3
Healthcare Sanctions
Benefits of Sanctions Check with Background Partners
Prevention from Fraud and Financial Crimes
Compliance with Federal Laws
Safe Workplace
Christian M.
"I am so impressed with each service I receive from Background Partners. I would recommend in a heartbeat."
Joel F.

"Nick is so knowledgeable in this industry! I learn something new everyday I speak with him."