Identity Verification Provider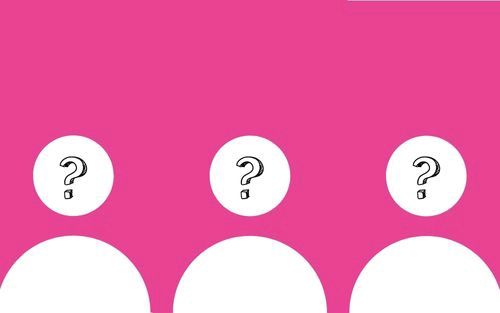 Onboarding a person with a sketchy identity is a risky part of hiring. You open yourselves and your company open to possible fraud with less to no means of suing the person that scammed you. There's next to no chance of recovering your losses too. On top of that, state laws in about half of the states in the USA now require you to verify identity and eligibility to work in the US before hiring.
You're probably thinking:
Should I subscribe to identity verification service providers to avoid fraud and identity theft?
The answer is: You should!
Background Partners is one of the most popular identity verification solutions provider companies in the USA specializing mainly in California. Located in La Mesa, we provide best identity verification solutions throughout the country. We work with companies in various niches like Banking & Insurance, Travel Agencies, IT Companies, Healthcare, NGOs, INGOs, and more. We DO NOT overlook smaller companies and startups.
We are experts in identifying fake-created, imitated, stolen, look-a-like, and compromised documents. Our step-by-step procedure ensures we do not miss anything. We use a range of identity verification tools to make sure the applicants are exactly who they claim to be. Making sure you build your dream team is our ultimatum.
What is Identity Verification in Pre-Employment Screening?
Identity Verification in pre-employment screening is one of the initial phases where a candidate's identity document is put through a series of tests to verify if the person is who he/she claims to be.
Benefits of Identity Verification with Background Partners
Increased Trust with Customers/Clients
Verifying identities of your employees assures your potential clients from various risks. It validates your reputation as a genuine organization that provides quality services.

Identity Fraud Prevention
A company that does not verifies its employees' identities runs various risks, such as fake identification fraud, money laundering, etc. Having your employees verified helps you prevent chances of fraud. Even in case of fraud, it gives you a strong chance of getting your assets and rights back.


Safety of Company Information
Working with such verified and reliable employees ensures security of company information, strategies and long-term goals. With such employees, your company is bound to last the distance.
What do you get with Identity Verification?
With our comprehensive
identity verification process, w
e are experts in identifying fake-created, imitated, stolen, look-a-like, and compromised documents. Our services let you hire without any risk of fraud. Our primary services include:
Person Search
​
(Name & Address trace)
We search and verify a person's name and address before you can proceed with an employment contract with them. We use various methods to search and verify them which we can discuss with you during the meeting.
I-9 basically verifies if the candidate is eligible to work inside the United States. Completion of the I-9 is mandatory for all employers in the United States before hiring an employee.

Consent-based Social Security Number Verification
Consent-based Social Security Number Verification or CBSV, in short, is a pre-hiring process that checks the person's name, Date of Birth (DOB), and Social Security Number (SSN) and verifies them with government records. As the name mentions, this check is done only after the consent of the candidate.

E-Verify is not a mandatory procedure in California, however, it is a good practice among employers. This procedure electronically compares information the employer provides via Form I-9 to the records available in the Social Security Administration and the U.S. Department of Homeland Security.
"I am so thankful Background Partners was able to identify a new candidate's resume fraud before they ended up on our team!"
Josh C., HR Director

"I have never been happier with my team... and they were all screened through Background Partners!"