Pre Employment Screening Service

Employment Background Screening & Drug Testing made easy!
For tomorrow's "Best Places to Work" organizations through the best employment screening service
Subscribe to our detailed employment background check services!
Identify a candidate's background to make informed decisions to create well-functioning teams.
Our Services
Why Pre Employment Background Checks?
Making the mistake of hiring unfit individuals adds up more expenses and hinders the safety of your workplace. By subscribing to an appropriate background check service, you can improve you hiring process and make informed decisions regarding potential candidates.
Latest from our Blogs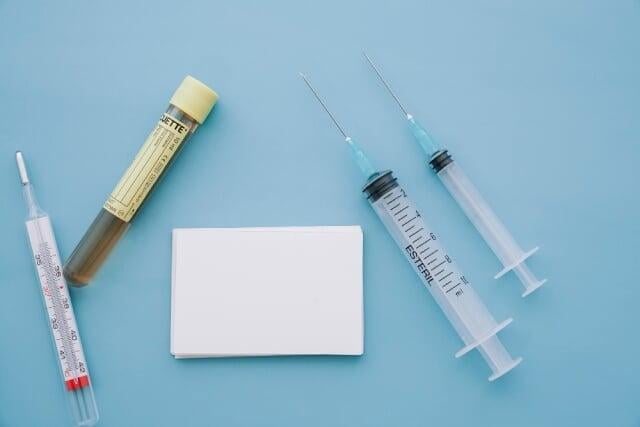 California Drug Testing Laws 2023 Updated
Employers in California need to be aware of the drug testing laws in California before hiring. Pre-employment and workplace drug testing is allowed in California but should follow certain conditions. Read Full Here.

Who we work with?
Our clients are today's employers dedicated to building something that can proactively address whatever tomorrow holds. Providing them the best pre employment background screening services is our ultimate goal.
Greet compliance audits with a smile knowing the "t's" are crossed, "i's" are dotted and you have the support needed when a question arises.
Rest easy knowing you're protecting your organization, the people it serves and the purpose everyone holds so dearly.
"Thanks so much, Nick for helping me hire one of my most productive employees. She will be celebrating 3 years with our company in June!"
Avoid bad hires & side-step compliance woes.
See what you've been missing and get started with a 15-minute call...
Best Employment Screening & Background Check Services at your fingertips!

FAQs
Enterprise Solutions
​
Boutique Support