Civil Records Background Check in California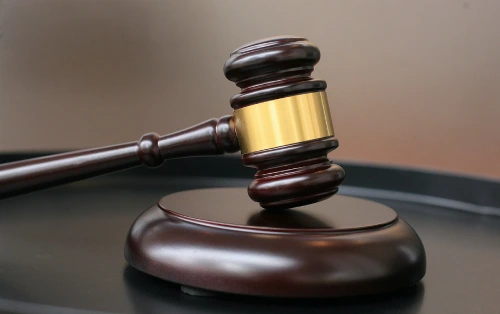 Having an employee who has been involved in lawsuits in the past and has sketchy records is not something that attracts many employers. Such employee tends to create misconduct and pose a threat to the smooth functioning of the office.
What you can do to avoid such situation:
We, Background Partners, are a renowned civil background check agency to check the background of your potential employees if they have been involved in court cases previously and the nature of the cases.
We specialize in federal and county courts inside California however we have good reputation throughout the USA. We provide background screening services to organizations from different sectors, such as banking and insurance, IT companies, travel agencies, the healthcare sector, NGOs, and INGOs. We do not discriminate among startups and small businesses.
We are experts in finding outstanding court orders and hearings, misconduct records, privacy violations and other lawsuits they might be involved in. Working with us ensures you save time and money by working with the correct people.
What is Civil Background Check?
A Civil Court Background Check looks up a person's legal history into county and federal courts where they might have fought a lawsuit as respondent to breach of contract claims, tax disputes, harassments, suing or judgements.
Benefits of Civil Court Background Check with Background Partners
Qualified Employees
Efficient Hiring
Secure Company Information
Want to know more about Civil Background Check and What's Included? Read our detailed blog on Civil Background Check.
What you get with Civil Records Searches?
County Civil Background Check

​
We have expertise in all counties within California and nearby counties. However, our county civil background check services are not restricted solely to California.
Federal Civil Background Check
With our vast experience in finding Federal records and utilization of PACER , we are an excellent option for you to uncover any information you may require.
Our Happy Clients
Louis A.
"The Background Partners team is extremely knowledgeable, I am confident that I am making well informed decisions."
Michael T.
"Everyone at Background Partners is extremely responsive!
You can get in touch with an actual person who is happy to help you in less than 24 hours."
Frequently Asked Questions