County Court Civil Background Check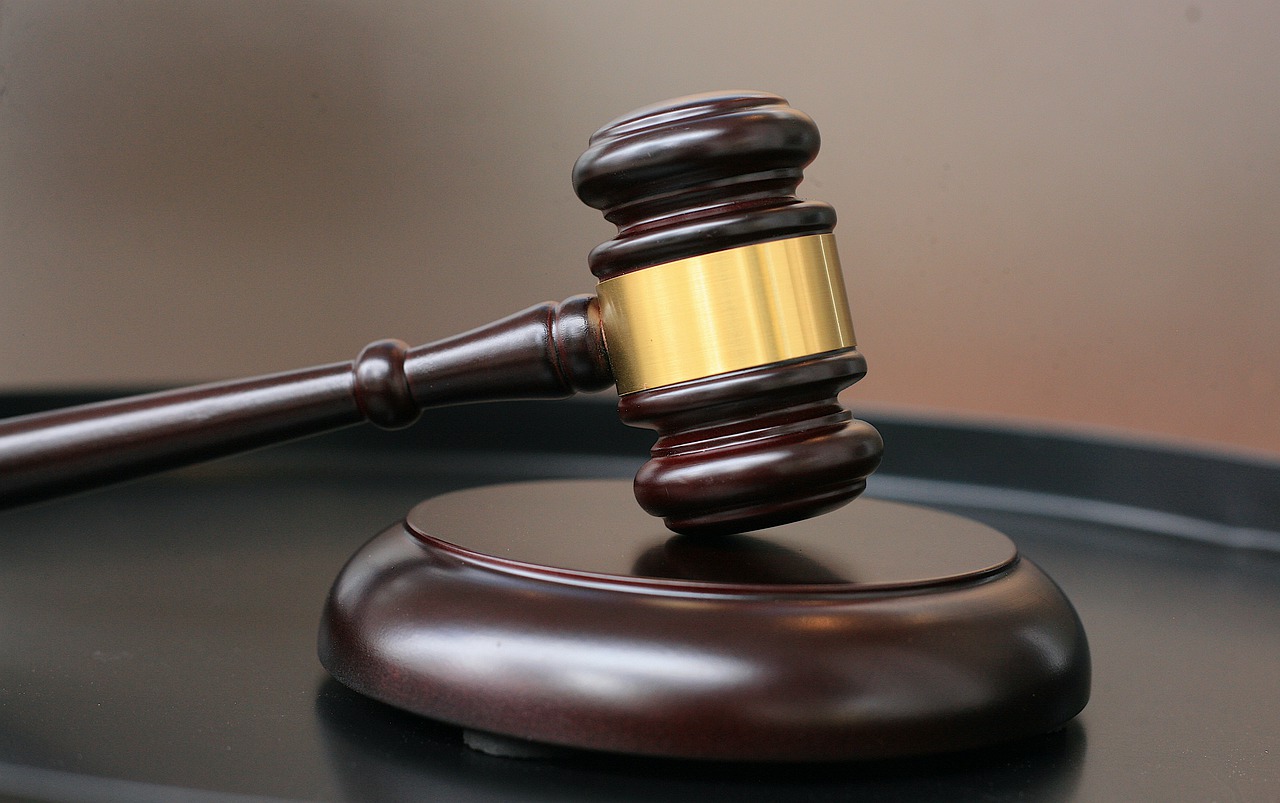 County court background check is the primary step in a civil background check. A candidate's record is checked through county level courts to make sure there aren't any red marks to look out for.
This type of background checks offers details on any civil lawsuits, disputes, restraining orders, and any other legal actions brought against the candidate. Such background check alongside past-employment reference checks help analyze how well a candidate can carry out particular tasks at work or manage their finances. Mostly, employers and landlords demand county court background checks to evaluate a person's character and financial management. It helps make informed decisions about working with candidate and their potential.